It's March 12th, and ADC is getting ready to welcome students back into our classrooms after 3 days of quarantine. Based on our policy of following school closures & re-opening, I make the decision to open for classes. The team is scared. They don't think it's the right decision. They don't think it's safe.
At 1 PM: We have a meeting to discuss the "situation". If we close earlier than schools, we might be closed for a really long time & lose business. ADC might not survive this.
THIS IS A BIG DEAL.
If there's one thing I know for sure about our ADC team, it's that we are bold & brave. We take risks. We redefine the dance education industry. We do what it is right for our community. It's actually built into our culture as one of our values. Be Bold. Go all in.
And so, at 2 PM on March 12, we made the decision to GO VIRTUAL.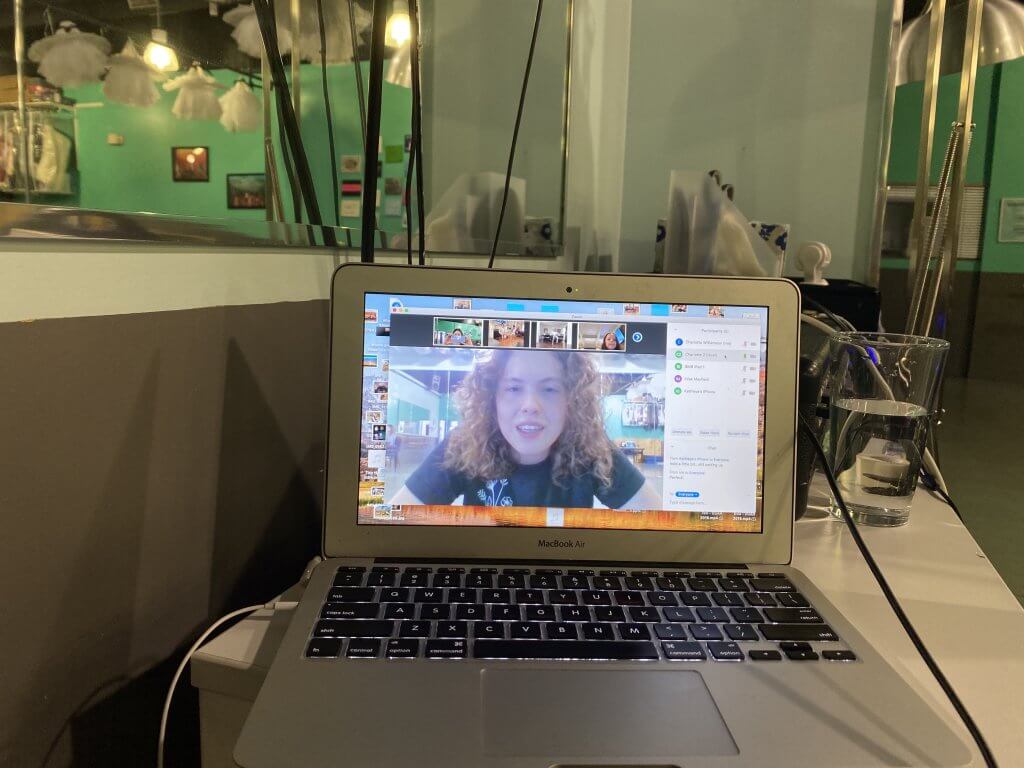 And held our first virtual class 2 hours later.
As far as I know from my discussions with other studio owners around the world, ADC was the first dance studio to go virtual in the USA. We shared our model with other studios to help them maintain their business & transition easier. I'm even called the VIRTUAL QUEEN by some of my CEO friends.
But it wasn't just me – NOT AT ALL. The entire team pulled together in an instant. Teachers showed up to teach their classes & found out that now they were teaching through zoom & creating pre-recorded content. Foot on the Gas – GO! No turning back.
At 3:30 PM, the schools decided to close for the next two weeks due to the pandemic. We made the right decision thanks to my team's thoughtfulness & willingness to be brave in the face of really scary odds.
I am so thankful to have each of them by my side every day. They make my day fun but also hold my hand (socially distanced) when the times get tough.