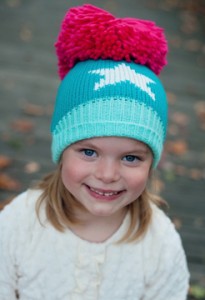 Atlanta Dance Central is happy to announce another Student of the Month!  Our October Student of the Month is Rose Jones.  We met Rose last year when she joined us in a Jazz/Acro class, and are happy to have her in Acro again this year.  Rose is a wonderful student!  We can always count on Rose to be focused and following directions in class, and she works hard to accomplish new challenges.  Rose is always sweet and polite to her teachers and classmates, and we love having her as part of our ADC family!  Congratulations, Rose!
How old are you? I am six years old!
What school do you go to? Garrison Mill Elementary School
When did you start dancing? I started dancing when I was 3 years old in ballet class.
What is your favorite thing about Acro class? I like doing cartwheels and handstands.
What is your favorite color? My two favorite colors are blue and purple!
What other activities do you do outside of dance? I play the guitar!